Driven By Excellence Awards Tuesday, March 7th •
7:30pm - 10:30pm
Come join us for an evening of elegance and celebration as we mark the return of our Driven By Excellence Awards. Tuesday, March 7, will be a night of pomp and circumstance as we honor the best of the best operators, organizations, and chauffeurs that consistently exemplify and uphold the tenets, values, and spirit of the industry.

Interested in nominating your company, association, or chauffeur? Click on the link below to complete your application. Whether you're based in Miami or Milan, have 5 cars or 50, we welcome your application and supporting documentation that demonstrate that you truly are best in class. Submissions must be received by February 7 and will be judged based on award criteria, thoroughness, and accompanying documentation. Good luck!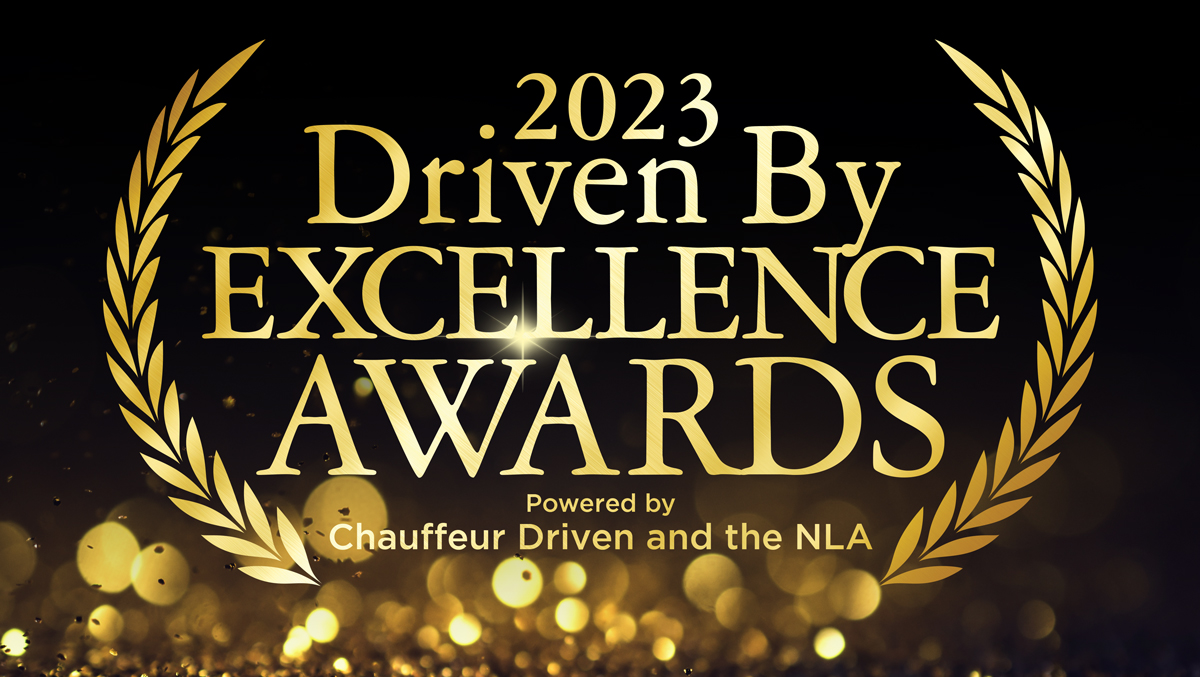 Categories
| | |
| --- | --- |
| | Associations are our industry's unsung heroes, often doing their best work behind the scenes and usually by volunteer board members. This award recognizes the outstanding efforts that an association has made to welcome and unify regional operators, advocate locally and nationally for the industry, and keep membership well informed and thriving. |
| | Does your company have an all-star chauffeur who consistently goes above and beyond for your clients and your business, or serves as a mentor for the rest of your chauffeur team? Highlight their contributions by nominating them for Chauffeur of the Year. |
| | Within a tremendously benevolent and giving industry, this award recognizes an individual who truly goes above and beyond to support community and charitable efforts. This award is dedicated to those who offer their time and energy to philanthropic activities, not just their donations. |

(1-9 Vehicles)

(10-34 Vehicles)

(35+ Vehicles)

Among the most coveted of awards, Operator of the Year seeks to recognize the industry's elite companies of all sizes—worldwide—that serve as a mentor or trendsetter for peers, strive to be a good steward of their local business community, and embody the best of chauffeured transportation.