International Events
International operators will have more opportunities to learn and connect at the show than ever before. In addition to the always popular International Meet & Greet, which will now be an early-evening reception, this year's show will feature an International Session as well as the brand-new Global Exchange and the inaugural meeting of the European Passenger Transportation Association. Be sure to bring your business cards for these countless networking opportunities as there have never been so many international events at one show!
First-Ever

European Passenger Transportation Association Meeting
Monday, February 24 •
8:30am-9:45am

• Oceanside F

The association 10 years in the making has finally come to fruition: After conversations were revived at the CD/NLA Show in Boston last October and objectives have been solidified, we're thrilled that EPTA has chosen the CD/NLA Show in Las Vegas for its debut meeting. Open to all operators, come meet the founders, leadership, and board of directors; hear about its mission and goals; find out what the association has planned; and learn how you can join and get involved. You can read more about the origins of the association and its leadership here.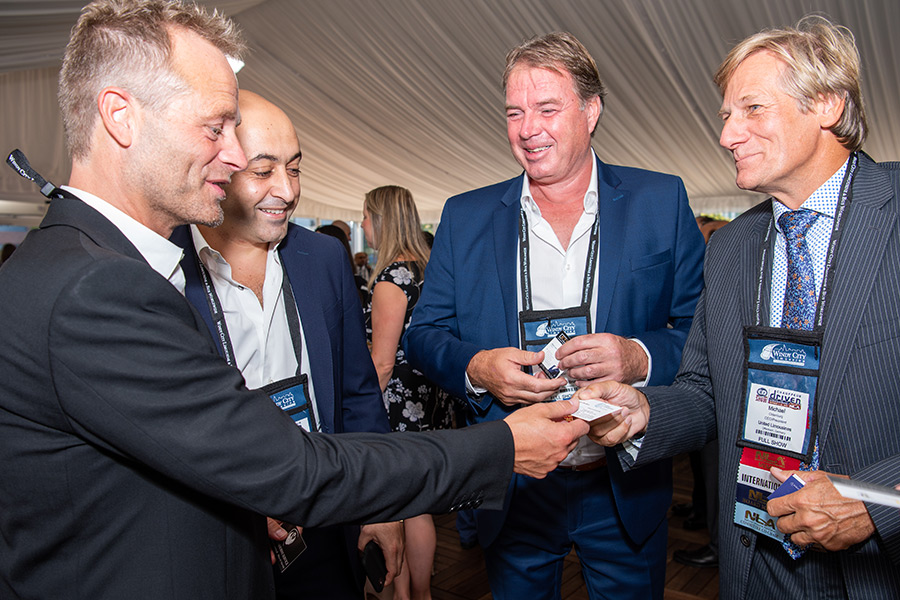 Come to Learn!

International Session: Panel & Open Discussion
Monday, February 24 •
10:00am-11:15am

• Oceanside B

The reach of your operation may have traversed the globe, but doing business with worldwide partners isn't without its challenges. Our panel of speakers from all corners of the map will address a variety of common operational and cultural differences as well as areas of opportunity, including:
What you need to know to be a credible International affiliate
Local legislation and laws
The continued demand for "bleisure" and how to capitalize on it across markets
Pricing and charging policies, including cancellation policies and local taxes
Moving toward environmentally friendly vehicle options
How to compete with global tech companies (TNCs) and other low-cost competitive forces in International markets by focusing on service, their impact on labour laws, and the continued importance of a level playing field
The need to diversify for future stability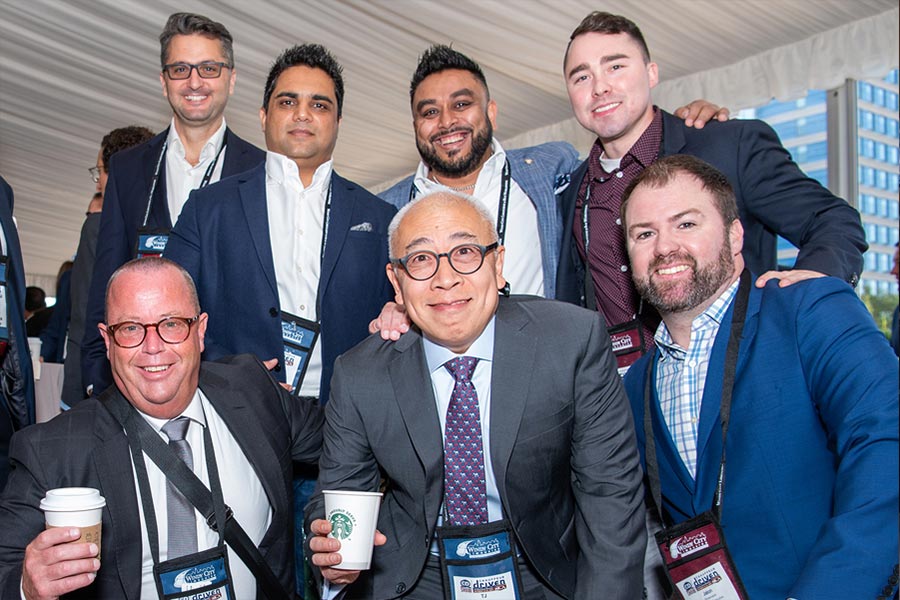 New for 2020!

Global Exchange
Tuesday, February 25 •
10:30am-11:45am

• Oceanside E

There's no better place for operators from around the world to share information than the CD/NLA Show, so we've designed an event specifically for that purpose. The Global Exchange is an open forum that is set up with tables reflecting different countries and international markets. Each table will have representatives from that given country or region who can answer your questions regarding fleet standards, insurance requirements, airport meeting procedures, local and regional regulations, pricing structures, special events, technology, and any other burning inquiries you may have. Each table will also have a helpful handout, so you can walk away with a valuable global snapshot.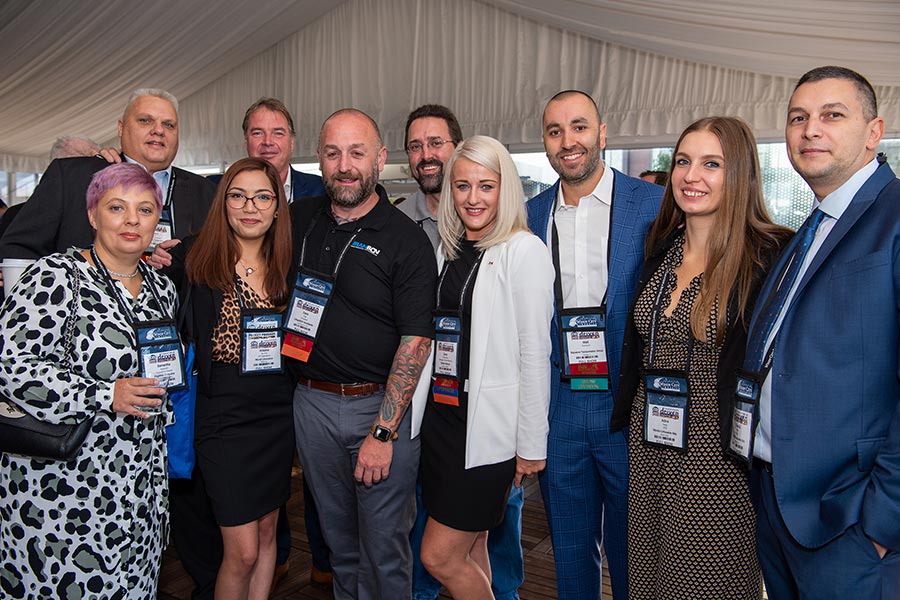 Back & Better!

International Meet & Greet
Tuesday, February 25 •
4:30pm-6:15pm

• Oceanside B

Chauffeured ground transportation has truly become an industry without global borders, and this event—which has been moved to the late afternoon on Tuesday—is the ultimate place to connect with operators who share your hard-earned customers but not your ZIP code. Enjoy wine, beer, a variety of cheeses, and other light snacks at this perennial favorite networking event, featuring an array of companies from around the world that are looking to partner with you. Connections will be made!
Sponsored by